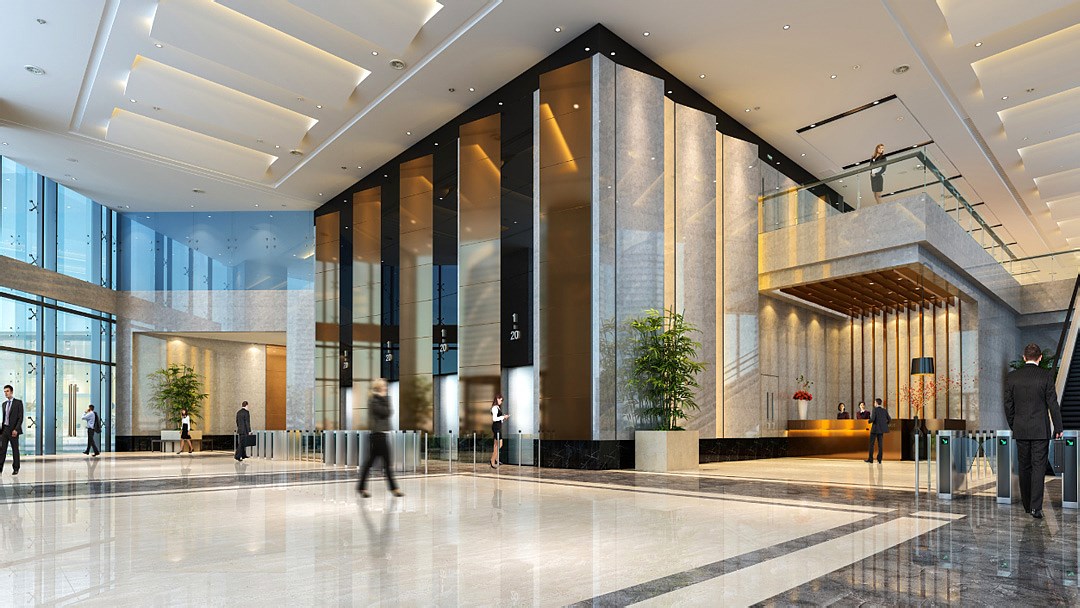 Grade A office building
Offices for World's top 500 companies headquarters. It has a 4.2 meters-storey hyperspace and international cutting-edge intelligent systems to bring new business image for multinational companies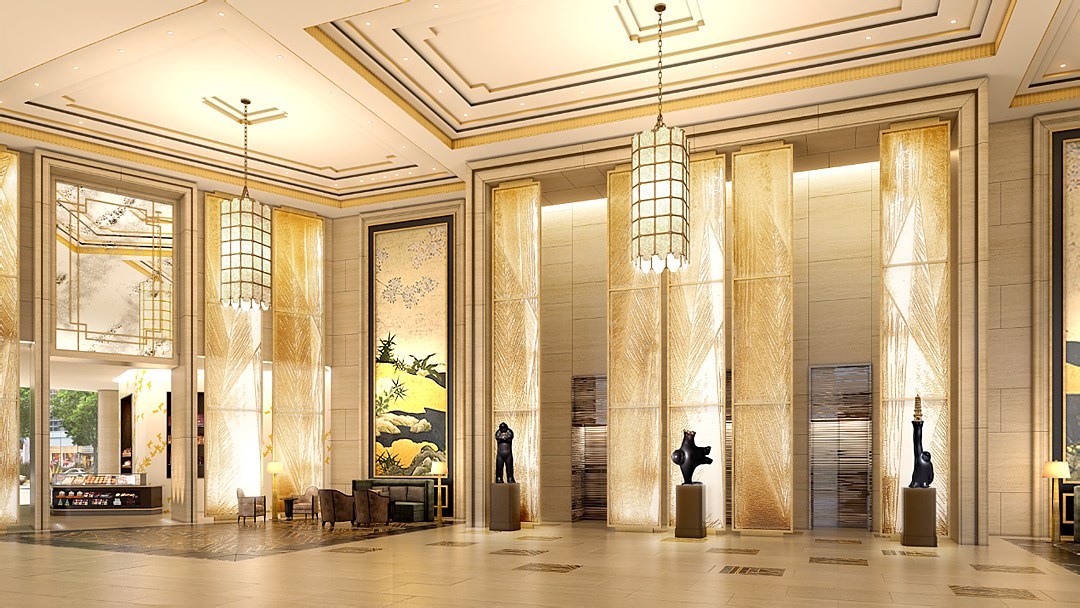 Waldorf Astoria Hotel
It is the third Waldorf Astoria Hotel in china after one in Beijing and one in shanghai. It is located in Chengdu Yintai. It is the presidential palace preferred by global elites, and is open in 2016.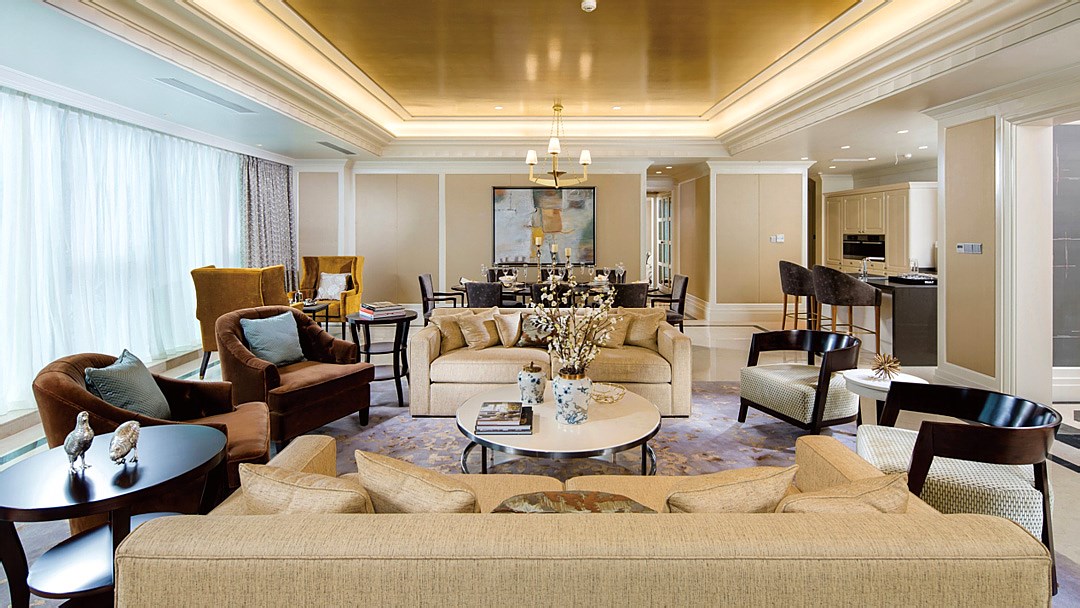 Huayue House
90-252 square meters panoramic view apartment is in the same strain with Waldorf Astoria. It is equipped with fine products, home appliances and furniture, the same level as Waldorf.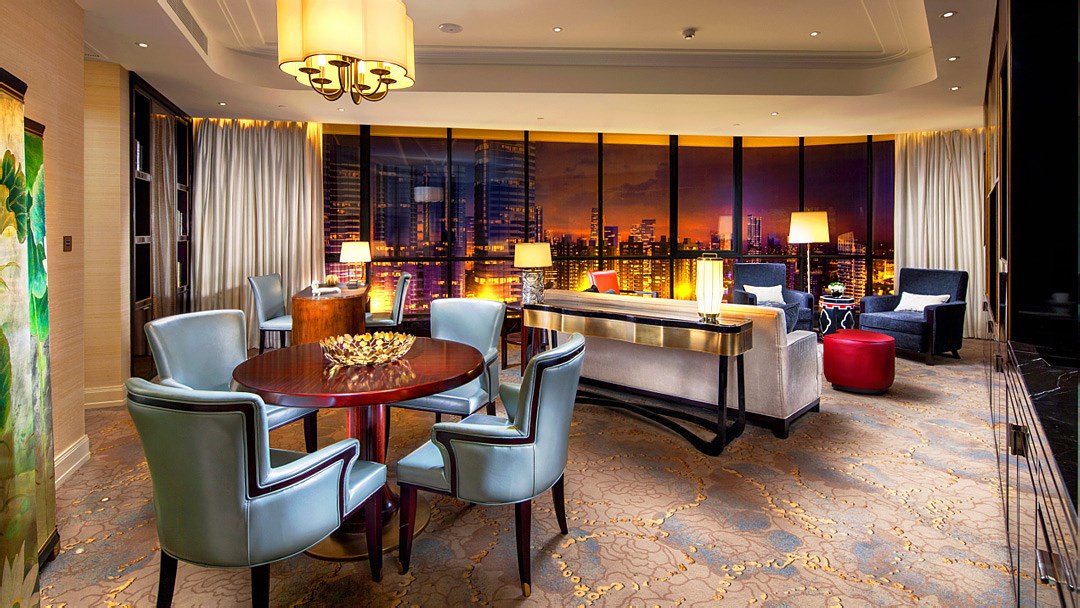 Huayue Mansion
As the top business mansion in Chengdu, it enjoys a 260-680 square meters Central Park landscape. It has an exclusive double entrance hall, a large flat layer with three ladders shared by two owners, and with a all-glass curtain wall, you can enjoys a 270-degree panoramic view, and it is 3.5 meters high. The whole system is a customized private space.