Xanadu brokerage and Xanadu hotel aim to create a new asset management model together. They advocate the idea of "zero cost, zero risk, high-quality" and no worry in the road of apartment renting, selling, and management. They entrust certified property to do the beatifying and improving work, and take advantage of a professional team, lucrative contract customer resources to find a suitable tenant or buyers for itself in the fastest speed...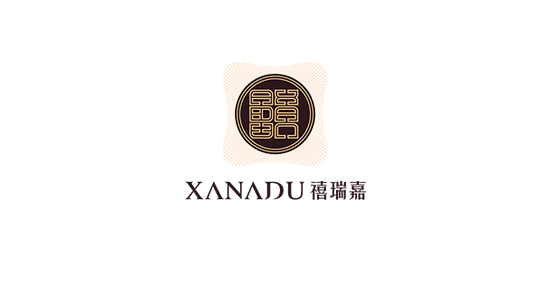 Our Service
Welcome letter

Welcome to your new home in Beijing. Hope you and your family have a happy life here. If you and your family have any questions or difficulties, please feel free to contact Xanadu service center .

A guideline of surrounding supporting service

Innovation Xanadu is located in the north of CCTV, with a distance about 50 meters. It enjoys many supporting resources, including CCTV, Wenhua Hotel, Media Park and so on, and is the only residential project in the CBD core area. And it is also a project that enjoys the most Superior quality supporting resources. With the entering of CCTV, this CBD opened its dual-core era. One consists of CCTV, World Financial Center, Beijing-Guangzhou Center, and Beijing International Center. The other is ITC (International Trade Center). innovation Xanadu will become a Superior quality apartment project in CBD core area after Yintai, and Fortune Heights.
Contact
Xanadu

Tel:010- 65918570
Address:Room 101, Building 1 of Xi Rui Du, Yard 139, Chaoyang Road, Chaoyang District, Beijing
Mobile:13001024458
Zipcode:100026
Fax:010- 58423812